Product Safety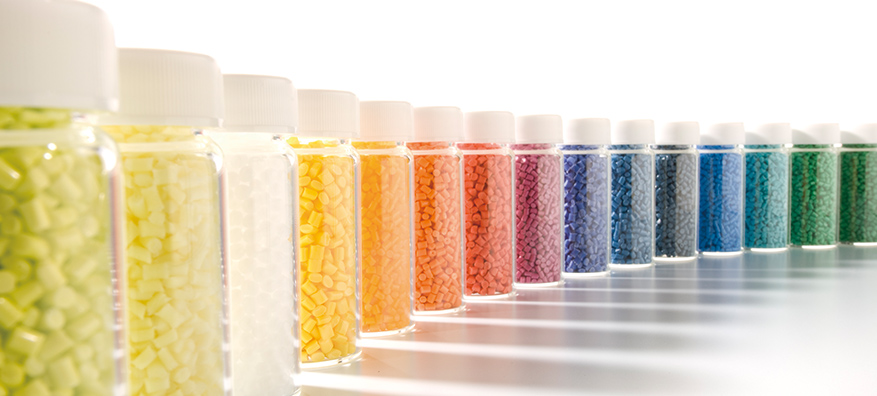 Basic Systems
In 1998, we started to implement self-imposed rules for chemical substances in our products based on the ISO 14001 environmental management system. We created our own List of Environmentally Impacting Substances to compile substances that have the potential to impact the environment or human health and safety, and also to serve as the base for the 3 assessments below.
What is the List of Environmentally Impacting Substances?
A list of potentially harmful substances according to various national laws and regulations.

Regulatory compliance chart

Product Assessment System
Procurement
Assessment
We have centralized control over the purchased raw materials and request that all raw material suppliers submit data for any chemical substance that is included on the List of Environmentally Impacting Substances.
Product
Assessment
We calculate the total chemical content of all raw materials at the product design stage, using the data obtained in procurement assessment. If any value exceeds the self-imposed limits set forth in our List of Environmentally Impacting Substances or if the product contains prohibited substances, it is redesigned.
Colorant
Assessment
We provide the List of Environmentally Impacting Substances to subcontractors engaged in the manufacture of colored products so that they can identify and manage colorants and other chemical substances contained in their products.
Topics for Product Safety
50,000 Certifications Issued Yearly
We issue a range of certificates to ensure product quality and safety, including certificates on legal compliance and content/amount of chemical substances in products. This year we issued 50,000 such certificates, up 10% over last year. We will continue this initiative so that our customers can use our products safely and with confidence.