Cultivating the Next Generation
Offer a platform to nurture the next generation to secure the human resources that will sustain society in the future
Showing Children the Joy of Reading

Polyplastics (Shanghai) donated 4,288 RMB to a primary school.

Employees donated 21 second-hand books to a primary school.
We believe that children are the future of our country, and so we made a donation of 4,288 RMB to a farming village primary school to purchase books and supplies. This initiative was made possible by an organization called the Shanghai True Love Dream Education Foundation which was introduced to us by the Jing'an district of Shanghai. In addition to the donation from the company, employees also stepped forward to donate second-hand books. We hope to continue contributing to the growth of children by helping to maintain their educational environment and showing them the joy of reading.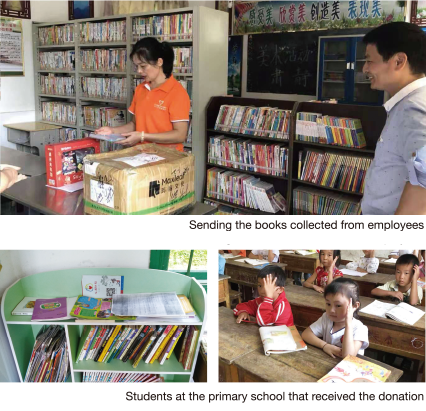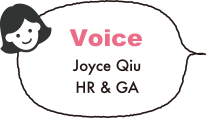 When we, employees, were bringing in books they no longer needed, we talked with our own children about primary school students living in mountain areas. We told them how hard these children work at their studies despite the harsh environment they live in. Once our children understood this, we saw them adjust their own attitude toward studying and show higher academic motivation.
The 21 books collected from the employees were sent to the primary school through a charity organization before the start of the new semester. I hope that those children are surprised and happy to see these books.
Other Activities
Leuna, Germany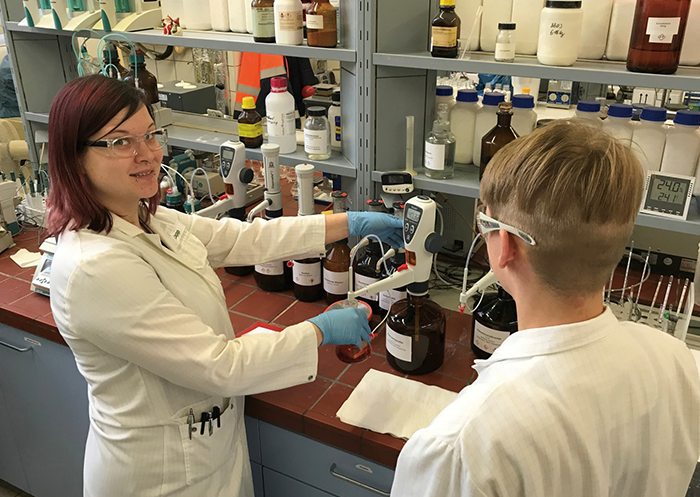 Provided work experience opportunities for students in divisions such as plant equipment maintenance, manufacturing, research, and logistics.
Fuji, Japan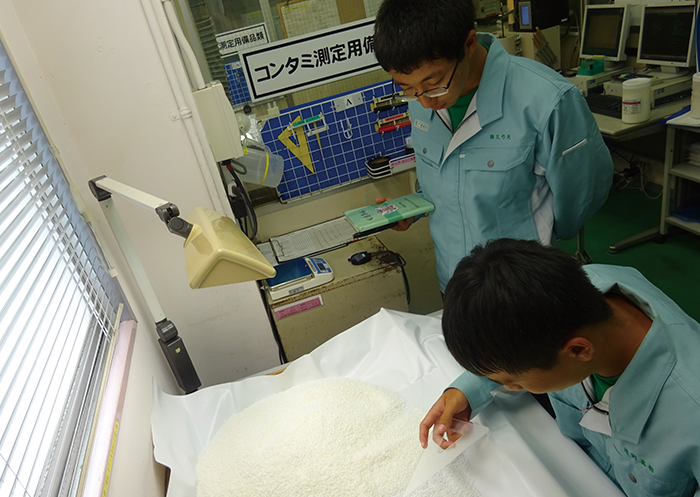 Continued to provide work experience opportunities to local junior and senior high school students.
Oberhausen, Germany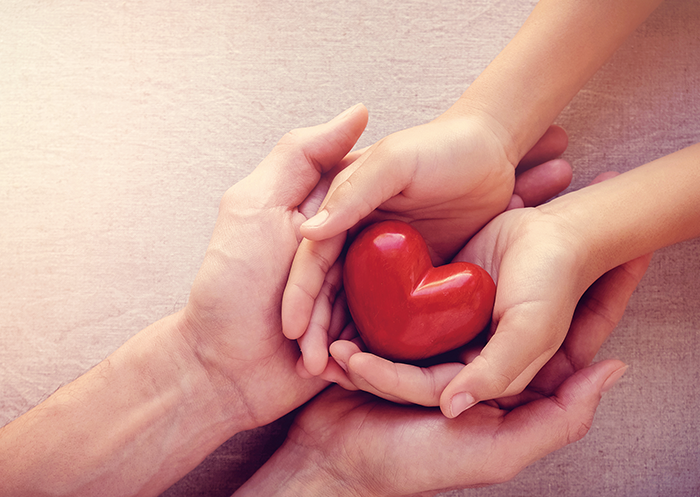 Donation of €2,000 to a Children's Cancer Care Program.
Leuna, Germany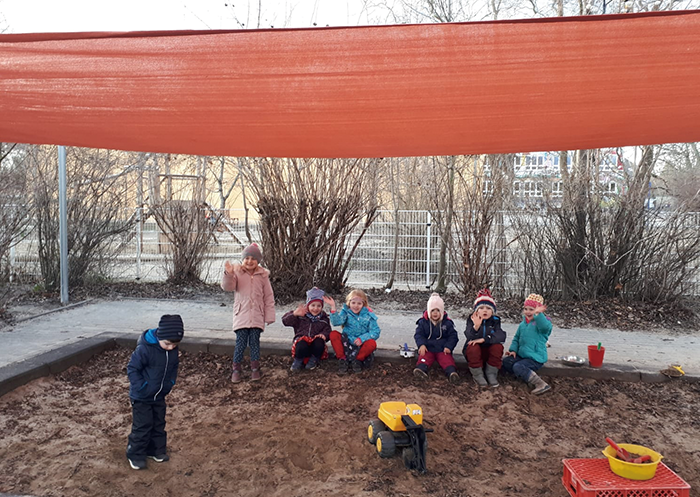 Donation to a local kindergarten to install a sand field sunroof so that the children can enjoy playing outdoors safely.
Nantong, China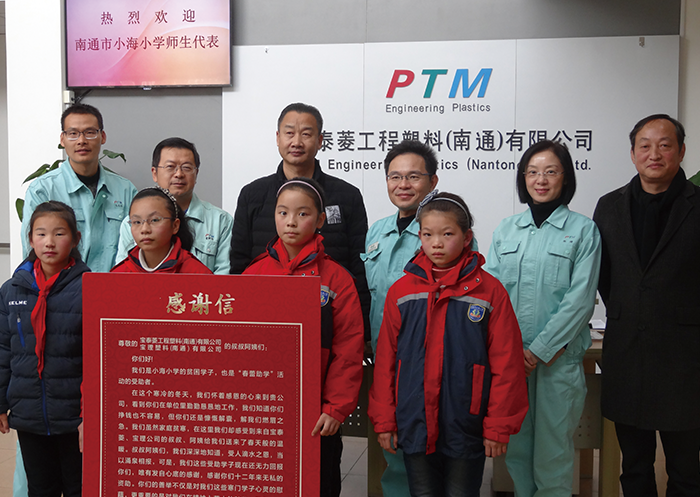 Donation of 18,000 RMB to assist local primary school children in need of educational support (enough to provide financial assistance to 60 children) for the twelfth consecutive year.