2023
Super Engineering Plastic SARPEK® PEK (Polyetherketone) with Excellent Heat Resistance and Durability
SARPEK® PEK (polyetherketone) is a super engineering plastic positioned at the top of Polyplastics' portfolio of crystalline polymers. SARPEK® PEK shares the same polyetherketone structure as Polyplastics-Evonik's PEEK (VESTAKEEP® ) but has higher heat resistance and a higher crystallization rate, offering the potential for higher-cycle molding.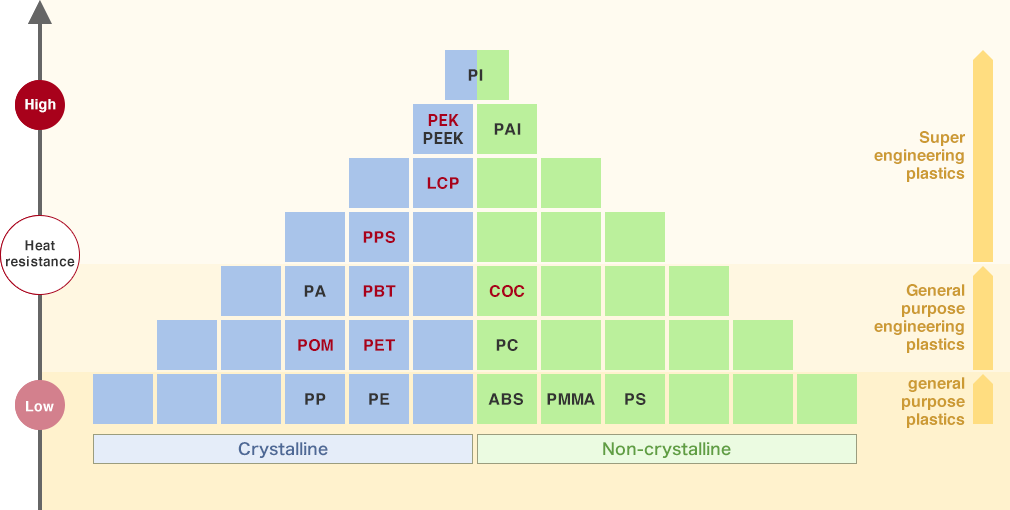 Illustration: Plastics Portfolio
※Names in red are produced and sold by Polyplastics Co., Ltd.
Main characteristics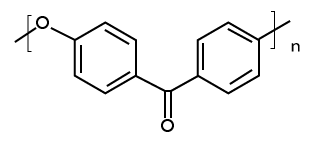 Higher functioning material than PEEK (polyetheretherketone)
  – Melting point 370°C, Glass transition temperature 155°C
  – High strength & High rigidity
  – High heat resistance & High durability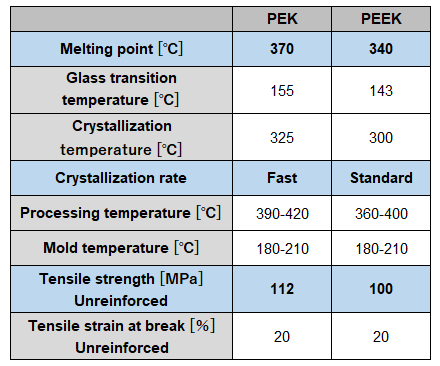 SARPEK® PEK is a super engineering plastic developed for components that need to be ultra heat-resistant. The difference between its chemical structure and that of PEEK results in a higher crystallization rate, offering the potential for high molding efficiency.
Also being high strength, this new material can be substituted for metal in harsh environments which was previously not possible.

From Figure 1, we see it has less deformation than PEEK even after being left in high temperatures for a long period of time. From Figure 2, we also see it is less prone to fatigue fractures than PEEK in high temperatures.
Physical properties list (PEK Grade list)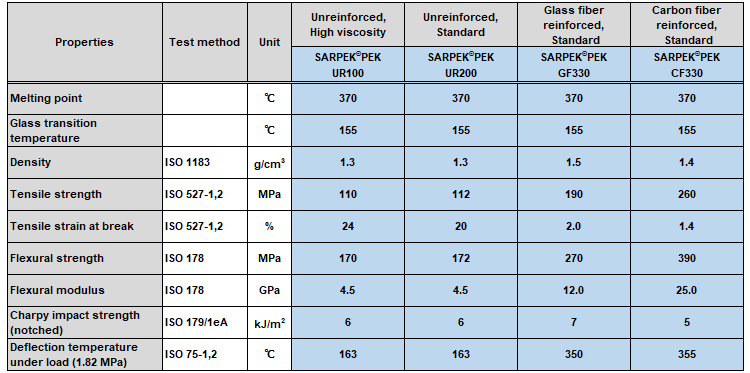 In addition to pellets, we can also provide test pieces.
If you are interested in super engineering plastics with ultra-high heat resistance for purposes such as replacing metal, please either contact one of our sales representatives or click "Contact Us" at the top-right of this page.

[ For inquiries about our technologies and materials, please contact us via ]
 ◆ Polyplastics Group Representative
 ◆ WEB Inquiry