2021
TOPAS®COC has been introduced in PCR Microplate by AlphaGem Bio Inc.
Polyplastics Co., Ltd. / Polyplastics USA, Inc.
AlphaGem Bio Inc., a leading supplier of medical labware for liquid transfer handling, has launched a polymerase chain reaction (PCR) plate made of TOPAS® COC from Polyplastics USA.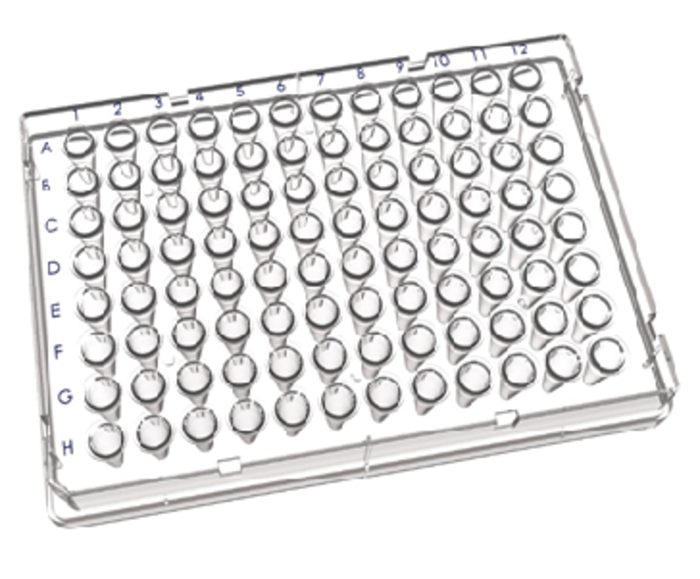 This AlphaGem Bio's new plate for genomic testing uses TOPAS for greater rigidity and heat stability compared to plastics such as polypropylene (PP) and polycarbonate (PC).
AlphaGem Bio's new PCR product, a 96-well SBS standard microplate,is made of TOPAS medical grade resin. TOPAS COC's heat stability meets the requirements for thermal cycling up to 100°C.
In addition, COC is more rigid than PP, which allows for use in robotic handling applications. The material's high optical properties (92% clarity) facilitate reliable laser testing and real-time visual observation.
The new injection molded PCR plates are particularly suited for larger laboratories which use robotic handling for high-volume applications, according to Dale Taunk, president of AlphaGem Bio.
"The use of cyclic olefin copolymer enables us to expand our product offering with a higher performing option that meets automation needs," said Taunk.
The high-flow characteristics of TOPAS enable extensive detail to be designed into PCR plates and other diagnostic and microfluidic disposable components.
Well counts can be maximized, flow channels incorporated, and analyses optimized. Due to its ultra-high purity, TOPAS has lower leachables and extractables than competing materials, resulting in the most reliable and repeatable results.
The inert nature of the medical-grade plastic prevents interference with reactions and analyses, further enhancing precision. Other important features of TOPAS polymer include excellent UV transparency and low birefringence.
Related pages
About AlphaGem Bio Inc.
Founded in 2012 in the San Francisco Bay area, AlphaGem Bio is a small, highly-focused healthcare supplier that specializes in the manufacture of plastic labware using the injection molding process. The company's products are unique, innovative, and are considered ultra-premium. They are used by universities, testing laboratories, pharmaceutical companies, and genomic/genetic research and testing companies. Among the key products are liquid handling and sample storage products such as PCR reaction tubes, centrifuge test tubes, robotic pipette tips, and various other liquid handling products. For more information, visit alphagembio.com.
SDGs related to this article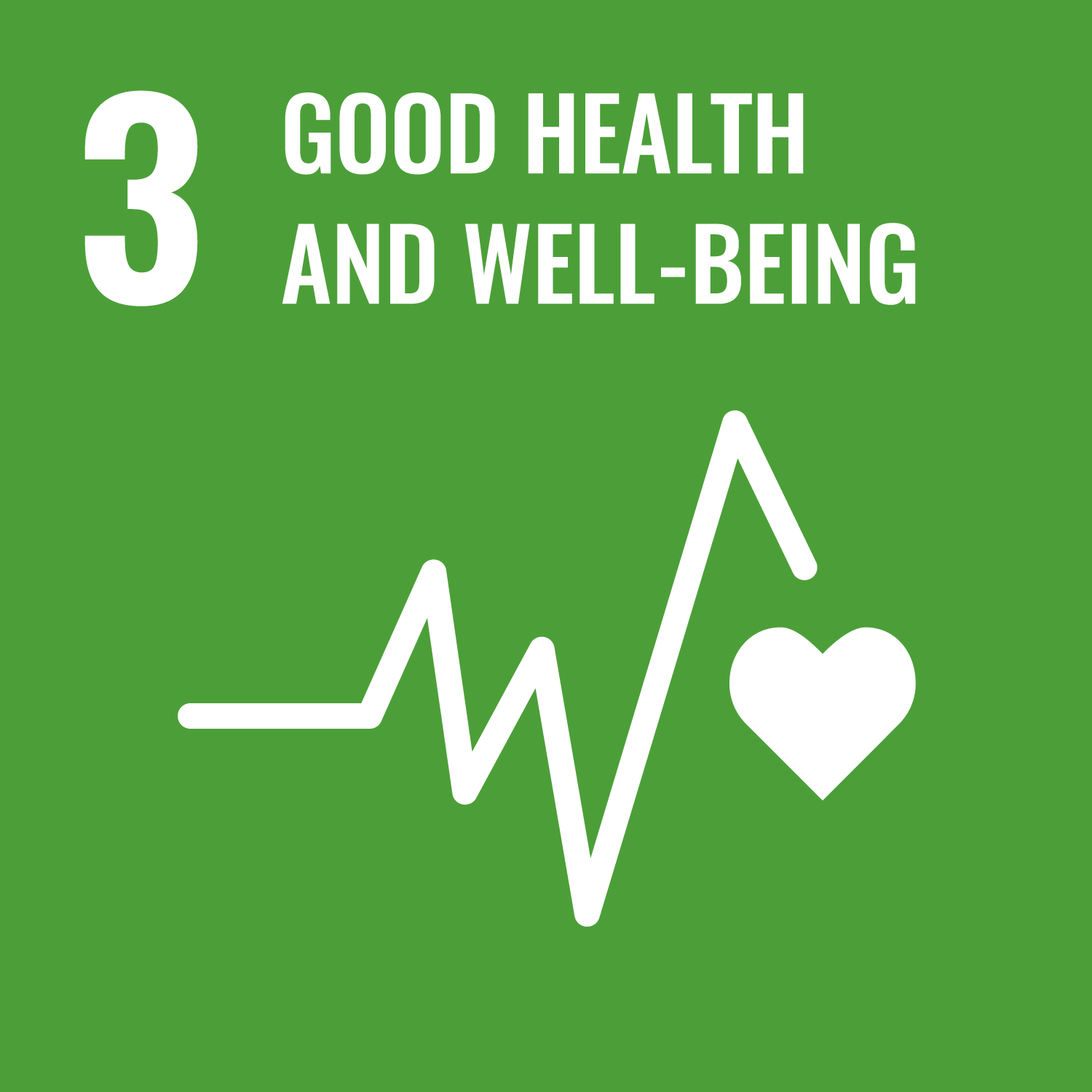 Goal 3: Ensure healthy lives and promote well-being for all at all ages