2023
Topics Review of Chinaplas2023
We would like to thank you for visiting our booth at Chinaplas 2023 in ShenZhen World.
The exhibition was a great success with over 248,222 visitors in total. It is 63% more than the previous 2021 edition. The number of our booth visitors was also overwhelming.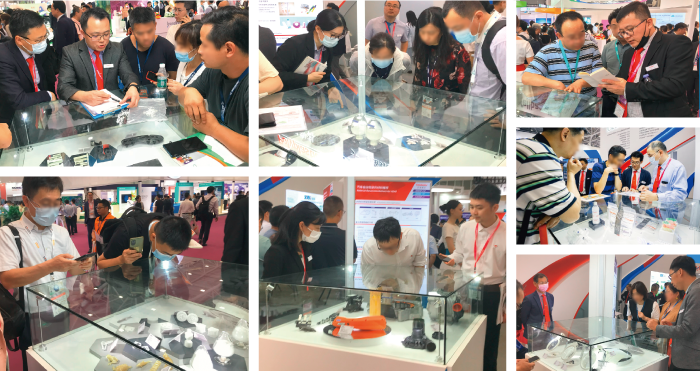 As a review of this successful event, other than the ADAS and EV related display, our latest development such as 3D printable DURACON® POM, an innovation of engineering plastic DURASTTM powder as well as biomass DURACON® bG-POM, PLASTRON® LFT GHG-emission grade had drawn much attention from our visitors and generated many inspiring conversations.
We would like to recap the above new development information here for everyone's interest.
・3D Printing with POM is now possible
 http://www.polyplastics-global.com/en/approach/13.html
・Engineering Plastics Innovation: New DURAST™ Powder
 https://www.polyplastics-global.com/en/approach/8.html
・Start of DURACON® bG-POM production utilizing biomass
 https://www.polycsr.com/en/highlight/2021_01.html
・New PLASTRON® LFT: An eco-friendly long cellulose fiber reinforced resin, aiding in reducing GHG emissions
 http://www.polyplastics-global.com/en/approach/18.html
We are looking forward to seeing you again in Chinaplas 2024 in Shanghai.
Before then, please feel free to contact us for any further information needed.