2023
Polyplastics Starts Global Commercialization of Medical-Grade DURACON® POM PM Series
Polyplastics has commercialized DURACON® POM (Polyoxymethylene / Acetal) PM Series for medical applications.
In the medical device marketplace, manufacturers and end users demand high quality materials from reliable suppliers. Polyplastics has served the medical and healthcare market for decades with its high-purity TOPAS® COC (cyclic olefin copolymer). As the world's leading manufacturer of POM, Polyplastics now adds DURACON® POM PM Series to its medical grade portfolio and plans to expand material supply to the medical and healthcare market.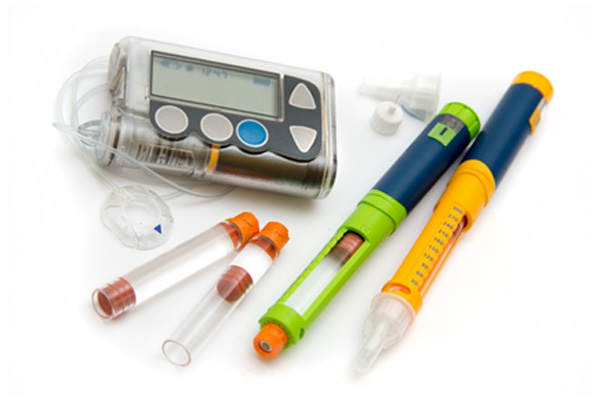 We offer two acetal grades for the medical market. With a standard viscosity, PM09S01N delivers the reliable mechanical properties and moldability expected from POM.
In addition, our high-flow grade PM27S01N will enable wall-thinning, miniaturization and light-weighting of medical devices that are becoming more and more complex and highly functional.
These grades meet medical device manufacturers' key requirements and are expected to be used for a wide range of applications such as drug contact and delivery. Both grades offer global market and food regulatory compliance. The materials can be sterilized under hot steam and ethylene oxide (EtO) conditions.
Polyplastics plans to contribute to further development of the medical and healthcare market by expanding its portfolio of high-quality products for medical applications.
Agency Compliance
   – ISO10993 and USP Class VI biocompatibility / cytotoxicity
   – FDA Drug Master File (DMF) and Device Master File (MAF)
   – EU 10 / 2011 and FDA food contact 21 CFR 177.2470
Quality Management System
   – Conformity to VDI guideline "VDI 2017 Medical-grade Plastics"
   – Full traceability of processes and products
   – Follows change control and GMP Principles
Product Supply
   – Global supply with uniform quality
   – For the first time among DURACON® POM grades, the materials are packaged in PE valve bags.
Polyplastics is an expert in innovation and technical solutions. We possess the largest amount of data on the long-term reliability of materials. Furthermore, backed by our extensive knowledge and experience, we can provide various material data − i.e. extraction, moldability, durability, slip & wear, etc. − that are "customized" to your applications.
More information about our PM Series is downloadable using the following link:

[ For inquiries about our technologies and materials, please contact us via ]
 ◆ Polyplastics Group Representative
 ◆ WEB Inquiry
DISCLAIMER:
– The Materials are not designed, developed or manufactured for any use in transplantation or implant.
– There is no evidence that the Materials function well with sufficient quality and performance when it is used for any transplantation or implant.
– Polyplastics has never conducted appropriate studies or assessments as to the safety and suitability of the Materials for its use in any transplantation and implant.