2023
Polyplastics Announces Commercial Availability of DURACON® POM PM Series for Medical Industry
Polyplastics
The Polyplastics Group is pleased to announce the commercial availability of its DURACON® POM (Polyoxymethylene/Acetal) PM Series for medical applications. The company will supply materials to all global regions including Asia such as China, India, Europe, and the U.S.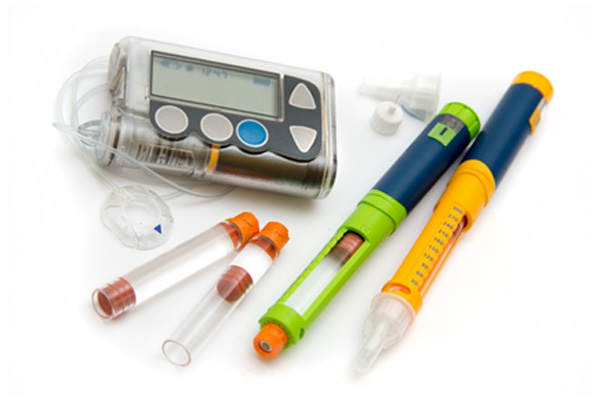 In the medical device marketplace, manufacturers and end users demand high-quality materials from reliable suppliers. Polyplastics has served the medical and healthcare field for decades with its high-purity TOPAS® COC (cyclic olefin copolymer). As the world's leading POM manufacturer, Polyplastics now adds the PM Series to its medical grade portfolio and plans to expand material supply to the medical and healthcare market.
Polyplastics' two acetal grades include a standard viscosity grade, PM09S01N, which delivers the reliable mechanical properties and moldability expected from POM. In addition, a high-flow grade, PM27S01N, will enable wall-thinning, miniaturization, and lightweighting of medical devices that are becoming more complex and highly functional.
These grades meet medical device manufacturers' key requirements and are targeted for a wide range of applications such as drug contact and delivery. Both grades offer global market regulatory compliance including ISO 10993 and USP Class VI biocompatibility/cytotoxicity, FDA Drug Master File (DMF) and Device Master File (MAF), and EU 10/2011 and FDA food contact 21 CFR 177.2470. The materials can be sterilized under hot steam and ethylene oxide (EtO) sterilization conditions.
The PM series adheres to strict quality management systems including conformity to the VDI 2017 medical-grade plastics standard. They also provide full traceability of processes and products, and production management based on GMP principles. 
For more information on DURACON® PM Series, visit https://www.polyplastics-global.com/en/approach/12.html
SDGs related to this article